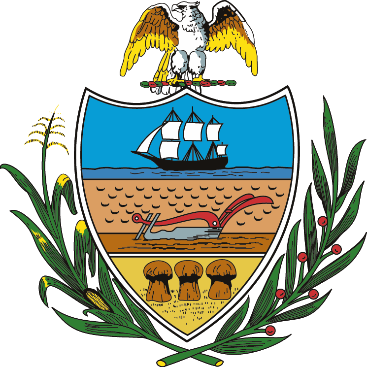 Bowser Automotive and Team Michalek are offering an exclusive buying program for all Allegheny County employees.
 This buying program entitles all Allegheny County employees to special supplier pricing on all new and preowned cars, trucks and suvs. With this unique program, employees will be able to save thousands of dollars off list price and get exclusive discounts on service as well.
To top it off, you will be working with Mark Michalek and his team, who have over 28 years of experience in automotive sales and leasing. Mark will always have your best interest in mind. He prides himself on making the car buying process quick and easy. He will make sure that you get the vehicle you want at a price you can afford and with the Power of Bowser Automotive behind him, the vehicle options are endless.
Mark has been recognized as one of the top car sales consultants in the country, https://www.edmunds.com/car-buying/make-a-friend-sell-a-car.html but don't let that scare you. He not only gets you the best deal but provides you with the best customer service in the industry. Before you look at a vehicle anywhere else, give Mark a call and see what he can do for you.