Credit Troubles? Let Us Help!
WORRIED YOU WON'T BE ABLE TO GET A NEW CAR? DON'T BE!
At the Power of Bowser we understand that bad credit situations can happen to good people. That's why we have created our "Credit Construction" program. We help people in the Pittsburgh area purchase a quality new or pre-owned vehicle regardless of past credit situations.
Meet Lorri Zahavi Kubrick
Secondary Finance Manager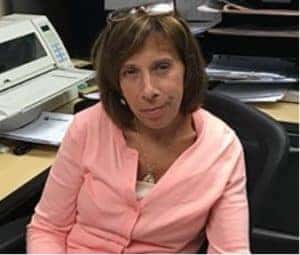 Lorri Zahavi is our Secondary Finance Manager here at Bowser. Lorri joined the Bowser team in 2015. She has over 15 years of combined experience in the automotive and banking industries; with an emphasis in special finance. Never think you are out of options if you have credit challenges – Lorri is here to help you find a solution! Contact Lorri to see how she can help put you in an affordable vehicle that fits both your needs and budget.
One of the best parts of using our Credit Construction program is that you will work directly with Lorri. She will take the time to listen to your needs and concerns and advise you on the best way to re-establish your credit, even if you choose not to purchase a vehicle. If you're currently in an open bankruptcy you may not even need to be discharged!
Give Lorri a call or send her an e-mail today.